The team behind Pythagoras Capital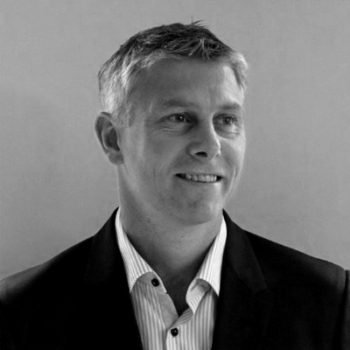 Over 20 years in pre-eminent global insolvency litigation and insolvency practices in both the UK and Australia. Acquired strong technical expertise during his 6 years at Denton Wilde Sapte when it was the pre-eminent insolvency practice in the UK, and substantial commercial expertise working on the highest profile insolvencies in Australia at Blake Dawson (now part of Ashurst). A dynamic insolvency lawyer with a very rare combination of technical capability and genuine "out of the box" thinking.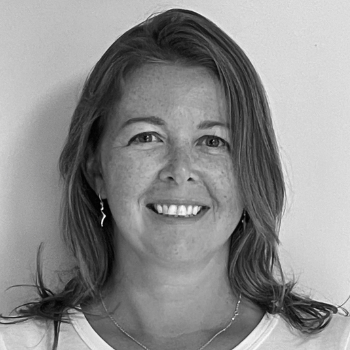 Head of Business Development
Over 15 years' experience in distressed debt, restructuring and insolvency, including 3 years spent as the desk lawyer on the activist distressed investing desk of a global investment bank. A combination of technical legal skills and commercial nous. Has a deep understanding of the drivers affecting our client base and owns the client relationships. Also utilises her extensive legal expertise to consult on a wide variety of legal issues arising in Pythagoras' work.
Insolvency Director /Business Development
An insolvency specialist with over 16 years' experience advising insolvency practitioners on contentious and non-contentious matters. Experience includes antecedent transactions often involving misfeasance claims against directors.  Monica has earned an excellent reputation within the legal market receiving the client choice award for restructuring & insolvency. Monica's technical expertise coupled with her natural flair for business building has also made her a prolific introducer of vital relationships within her sector.
Over 20 years' experience as a partner in City Law firms advising on both non-contentious and contentious construction law in the UK and overseas in a variety of sectors including, infrastructure projects, office and retail developments, PFI/PPP projects and power generating projects. He has extensive experience of all the major forms of building and engineering standard form contracts, including, JCT, FIDIC, NEC, ICE, GC/Works, and MF/1. Contentious experience includes construction and engineering disputes in the UK and arbitrations overseas. He has a MSc in Construction Law and Arbitration from Kings College, London and is a member of the Society of Construction Law and the King's College Construction Law Association.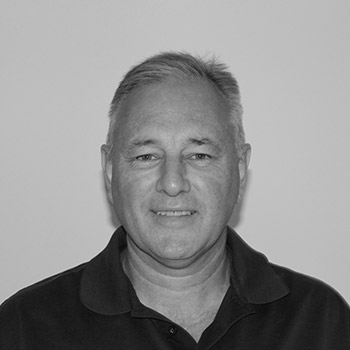 Senior Engineering Consultant
An engineering and project management professional with over 30 years' experience. A qualified Bachelor of Engineering (Mechanical) Engineer with a successful history of managing large multi-million dollar construction projects internationally including Australia, South Africa, Mozambique, Ghana and PNG. Provides invaluable and pragmatic construction expertise.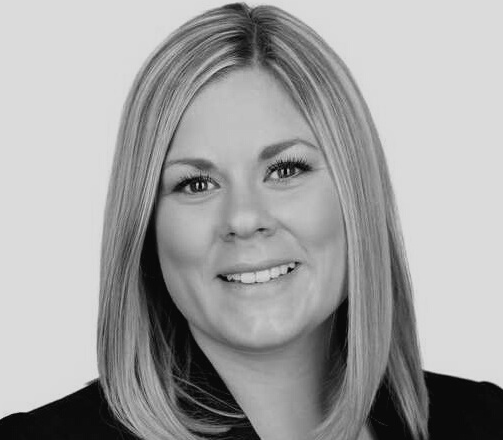 A commercial litigator with over 10 years experience advising on a broad spectrum of contentious matters, with a particular specialism in debt recovery both in and outside of UK jurisdiction. Experience across all sectors of the industry and exposure to both small and multi-million pound claims for both private and corporate clients. Obtained excellent technical expertise during her time in private practice. First-rate understanding of commercial factors, resulting in a practical, efficient approach, which always yields outstanding results.
A qualified Chartered Accountant with over 20 years' experience. Wide ranging industry knowledge from the Retail sector through to Manufacturing and Engineering. Expertise in supporting and enhancing business performance, underpinned by a wealth of technical knowledge gained through her training at Grant Thornton. Kathryn provides sound financial guidance and a logical approach to strategy.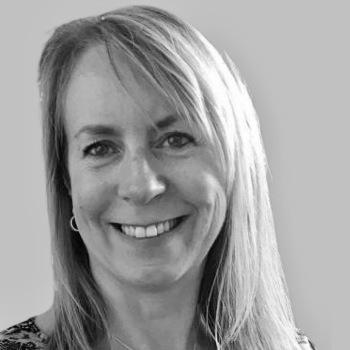 Marketing and Business Development Specialist
20 years leading corporate marketing teams in O2, RAC, Virgin and Marks & Spencer, plus extensive SME experience has given Alex a fantastic knowledge of sales-driven marketing. She thrives on delivering measurable results and uses her experience from various industries to inform her advice and decisions. Skilled at both acquiring and retaining customers for the right reasons by matching products and services to specific needs, to gain a win/win for both parties.