The team behind Pythagoras Capital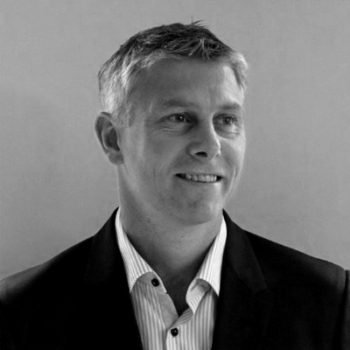 Over 20 years in pre-eminent global insolvency litigation and insolvency practices in both the UK and Australia. Acquired strong technical expertise during his 6 years at Denton Wilde Sapte when it was the pre-eminent insolvency practice in the UK, and substantial commercial expertise working on the highest profile insolvencies in Australia at Blake Dawson (now part of Ashurst). A dynamic insolvency lawyer with a very rare combination of technical capability and genuine "out of the box" thinking.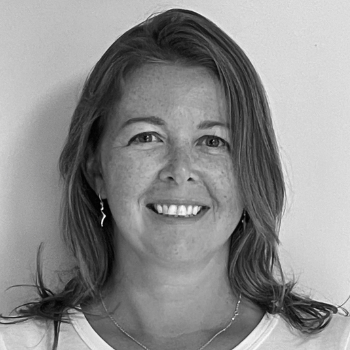 Head of Business Development
Over 15 years' experience in distressed debt, restructuring and insolvency, including 3 years spent as the desk lawyer on the activist distressed investing desk of a global investment bank. A combination of technical legal skills and commercial nous. Has a deep understanding of the drivers affecting our client base and owns the client relationships. Also utilises her extensive legal expertise to consult on a wide variety of legal issues arising in Pythagoras' work.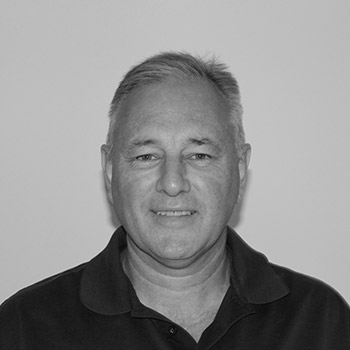 Senior Engineering Consultant
An engineering and project management professional with over 30 years' experience. A qualified Bachelor of Engineering (Mechanical) Engineer with a successful history of managing large multi-million dollar construction projects internationally including Australia, South Africa, Mozambique, Ghana and PNG. Provides invaluable and pragmatic construction expertise.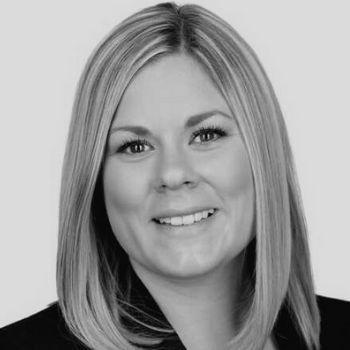 A commercial litigator with over 10 years experience advising on a broad spectrum of contentious matters, with a particular specialism in debt recovery both in and outside of UK jurisdiction. Experience across all sectors of the industry and exposure to both small and multi-million pound claims for both private and corporate clients. Obtained excellent technical expertise during her time in private practice. First-rate understanding of commercial factors, resulting in a practical, efficient approach, which always yields outstanding results.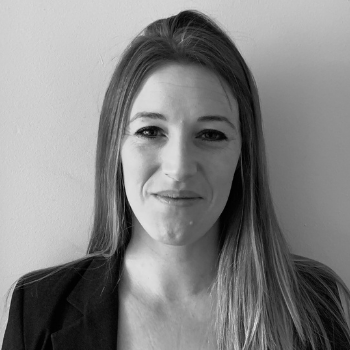 A commercial litigator and debt recovery specialist, Helen has over 10 years' experience dealing with complex matters of contractual interpretation and multiple party disputes. Highly experienced in issuing both high-value and small claims achieving outstanding results. With an in-house background, Helen combines an astute commercial perspective with a proactive, results-driven approach to consistently achieve business objectives. 
A qualified Chartered Accountant with over 20 years' experience. Wide ranging industry knowledge from the Retail sector through to Manufacturing and Engineering. Expertise in supporting and enhancing business performance, underpinned by a wealth of technical knowledge gained through her training at Grant Thornton. Kathryn provides sound financial guidance and a logical approach to strategy.